research & Analysis from a hedge fund pro
Get The Full Picture on the Markets and Improve Your Results!
Inside our members' area, you will get high-end analysis, as well as high-probability trading ideas and model portfolios to help you become profitable straight away.
Access Research and
Winning

Trading Ideas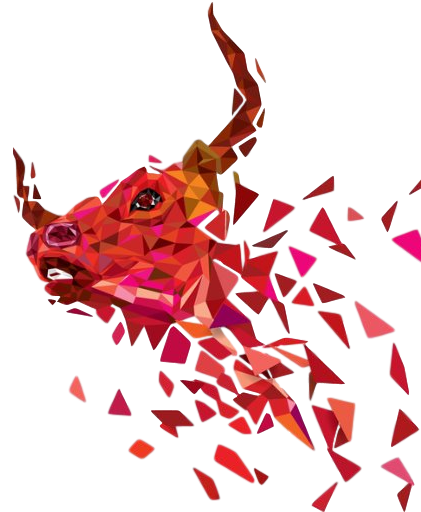 Join our Analysis…


Get the Traders' Edge

Watch and learn first-hand how pro traders analyse the markets

Access Global Macro research from experienced professionals

Get access to high-probability trading ideas on FX & Indices

Discover one of the best stock

research

service

Use our Tactical ETF model portfolios

and improve your performance

… and get powerful insights!

The trading ideas and research we offer inside our private group, offer our members a distinctive edge and help them improve their trading results fast. Make a living and become a successful trader and investor, using proven methods and analytics.
Trade Successfully and
Stay Profitable

Even In The Roughest Conditions

Access our Research service and we're going to show you how to think and trade like a real pro, showing you everything there is to know about growing your hard-earned money. Watch us analyze and take trades, as we explain the ideas and thought processes behind them. You'll gain valuable insights to make the right decisions, avoid mistakes and finally become profitable!
No Need To Trade Alone!
Not only you will get access to our private members'area but, our experienced traders will literally sit you through their actual trades to show you how they do it. Plus you can ask questions and interact with other members in our community. No need to trade on your own again. Where else will you have an opportunity like that?
professional level trading insights
Our Proven Trading Approach Will Help You Become Profitable And Improve Your Performance
increase your income
Maximize Your Profits And Navigate The Complex Trading Landscape With An Edge
WATCH AND LEARN
We Share Our Analysis, So You Can Watch And Learn Directly From Real Pros
Overview
Join our Exclusive Area and enjoy these benefits
Global Macro Analysis
Get to know the macro-economic narrative that affects the market's environment and drives price action.
Technical Analysis
Understand the technical structure of the markets, who is in control, the buyers or, the sellers and benefit from our pro level technical analysis.
Trading Ideas and Insights
Access amazing insights and high-probability trading ideas that you can use straight away and supercharge your trading results.
LIVE Updates
What are the factors that affect the overall economy? Understand how factors work and you will know what happens next. We keep you covered, with live updates.
Receive Signal Alerts
Our team spends hours dissecting and analyzing information, so we can provide only the highest quality trading signals.
Updates on Active Trades
We put everything together into a high probability, high reward/risk strategy and keep you updated on all the trades we take.
Thinking about it?
Receive a
deep discount
on the annual cost of the Trading Analysis & Investment Ideas service
AND
you will also receive
FREE
access to the "Global Macro Forex Trader"
AND
the "Hedge Fund Trader" program for
12 months. If you wish to seriously improve your trading skills then you don't want to miss this opportunity!
WHAT OUR MEMBERS SAY
Our students love our
approach to trading
My trading results have been transformed. I ended up with 1,165 pips profit on the USDJPY trade alone. I now have the skills and training to become a better trader thanks to Fotis Trading Academy.
Jeff L. - USA
After one year with Fotis I am at a completely different place. I understand the economic landscape and forces in it. I plan my trades upfront with clear rules when to get in and out and why.
Guy R. - Netherlands
Before I joined FTA, I was like every other retail trader, struggling and losing money, until I got fed up and got a mentor. Three months later, my trading account gained over 7% in October and 19% in total.
Assim M. - U.K.
Created with