Learn to Trade Like a REAL Pro Trader
Forex Trader Private Mentoring
Get mentored privately, on a one-to-one basis, by our experienced professional traders
and access ALL our courses AND Trading Ideas Research
in this special bundle deal!
Join Our Forex
Private Mentoring

Program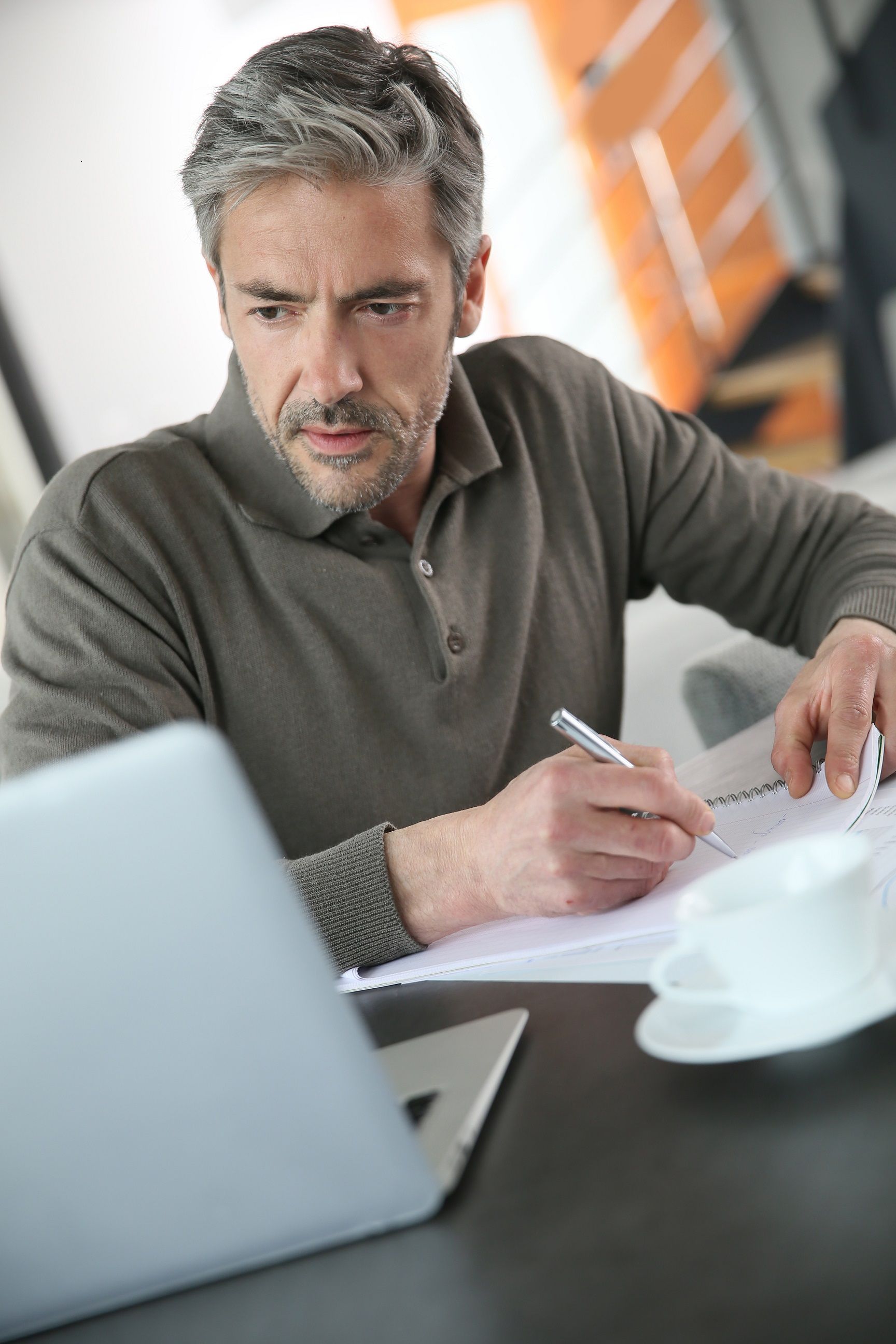 Get Mentored and Master Macro Fundamentals...

Extensive Training

Advance your knowledge in FX Trading and benefit from a tailor made program that suits you only and your own needs as a trader

Stop making the same mistakes repeatedly with our personalized training

Start trading like a pro, improve your trading results and change your financial future, with our assistance and professional feedback

... and Start Trading Successfully Like a Real Pro!

Fotis Trading Academy's Mentoring program goes even beyond the traditional mentoring model. We're also advisors. We're coaches. We're partners. But most importantly, we're teachers, imparting upon you the decades of combined experience in top financial institutions.
Learn How to Trade FX just like a
PRO
Here's the advantage of our mentoring program. We are real traders and portfolio managers, having worked in private banking, hedge funds and asset management firms across Europe. Who is best to show you, how to trade profitably, a real professional portfolio manger and trader or, some random online "guru" with no experience in this industry?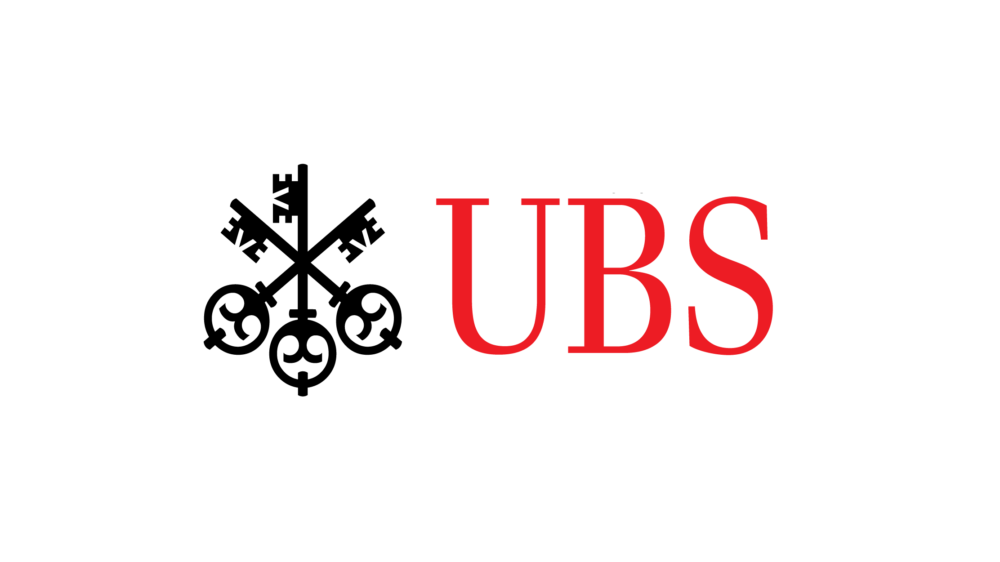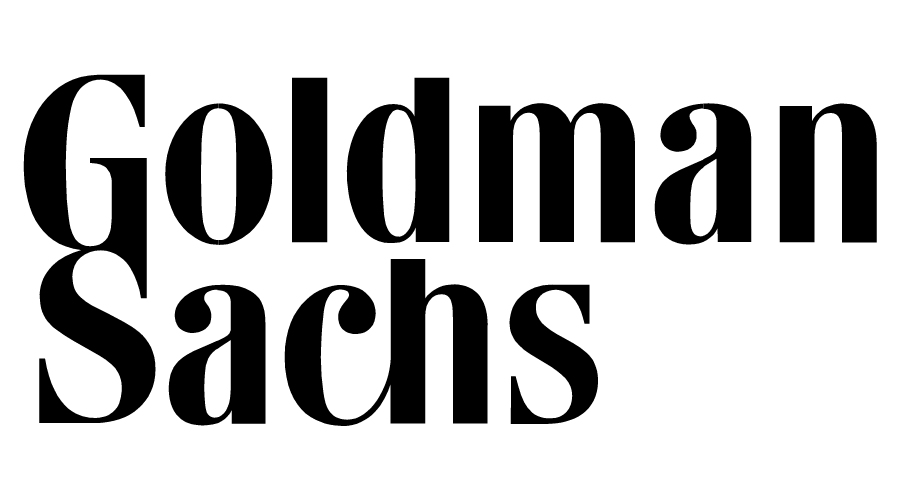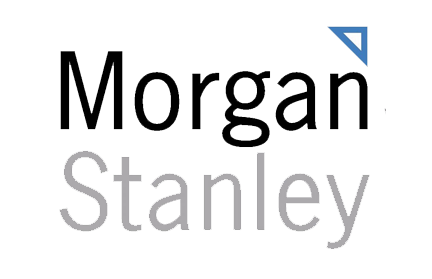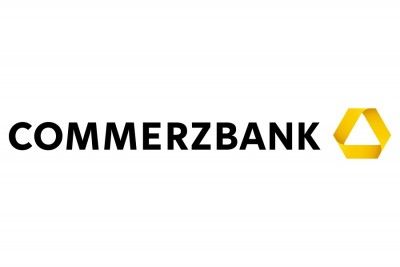 learn global macro
Accurately Predict And Understand The Global Macro Narrative
trade under any conditions
Strong Trends or Ranging Price Action, Learn To Perform In Any Environment
supeRcharge your performance
Longer Term Macro Trades Or Day-Trading, We'll Show You How to Trade For A Living
Overview
Here is what we will cover in
this program
Macro Fundamentals
Get to know the macro-economic factors that affect the narrative and drive price action.
Top-Down Approach
Understand how the overall economy drives the markets and how this affects asset prices.
Learn Technical Analysis
Learn directly from a Pro Forex trader, how to apply technical analysis to trade successfully.
Learn to Day-Trade FX
Our senior mentor will show you how to day trade FX markets for a living.
One on One Private Sessions
You will get trained privately, on a one to one basis, together with our one of our top, experienced trader.
Extensive Research and Charts
You will get access to extensive research, daily charts and trading ideas to supercharge your performance.
Get Mentored Privately With You and

Your Needs

In Focus
This is your opportunity to shorten the learning curve and start trading like a professional trader faster than you think. You will get mentored by experienced, professional traders that will show you everything you need to know to improve your performance and get the trading results you seek. Get mentored privately, on a one to one basis, with your best interests at heart and experience the difference.
Get premium courses in 1 pack
You get a discount on the price of the Private Mentoring Program AND you will receive FREE access to the Global Macro Forex Trader AND the Hedge Fund Trader courses AND our Trading Ideas newsletter for 12 months. If you wish to seriously improve your trading skills then you don't want to miss this opportunity!
How Determined Are You?
You might think you're making a one-time purchase for a course. But it's more than that. This is a valuable investment in your future lifestyle. Learn to trade for a living and learn to consistently generate income. Go ahead and create the future you want for you and your loved ones.
To sum everything up, you're ready to start if you:
Are Truly Dedicated To Trading

Are Determined To Succeed
Have The Right Mindset
Are Ready To Make A Positive Change In Your Life!

Please remember, as we work with you on a one-to-one basis and due to high demand, we've only got limited spots available. We would like to work together with traders that have a strong passion for trading. This is your opportunity to seriously improve your trading performance!
Get in touch in with us and let's find out if you can join this program.
Created with