Crypto Investing Made Simple
Program Features
Cryptos

12 month Access

Extensive Training

Live Trading Room
Join the future of Finance! Learn how to analyze and trade actual assets in the Crypto Markets for real gains.
everything you need to invest in cryptos
SUCCESSFULLY
Learn how to "read" action in crypto markets. Trade actual crypto-currencies and learn how to use Futures in your analysis for real gains. Discover
how to passively earn income using staking, farming and master the decentralized finance space. Understand how to handle Cryptos safely and securely.
Learn to Invest in Cryptos for
R

eal

Gains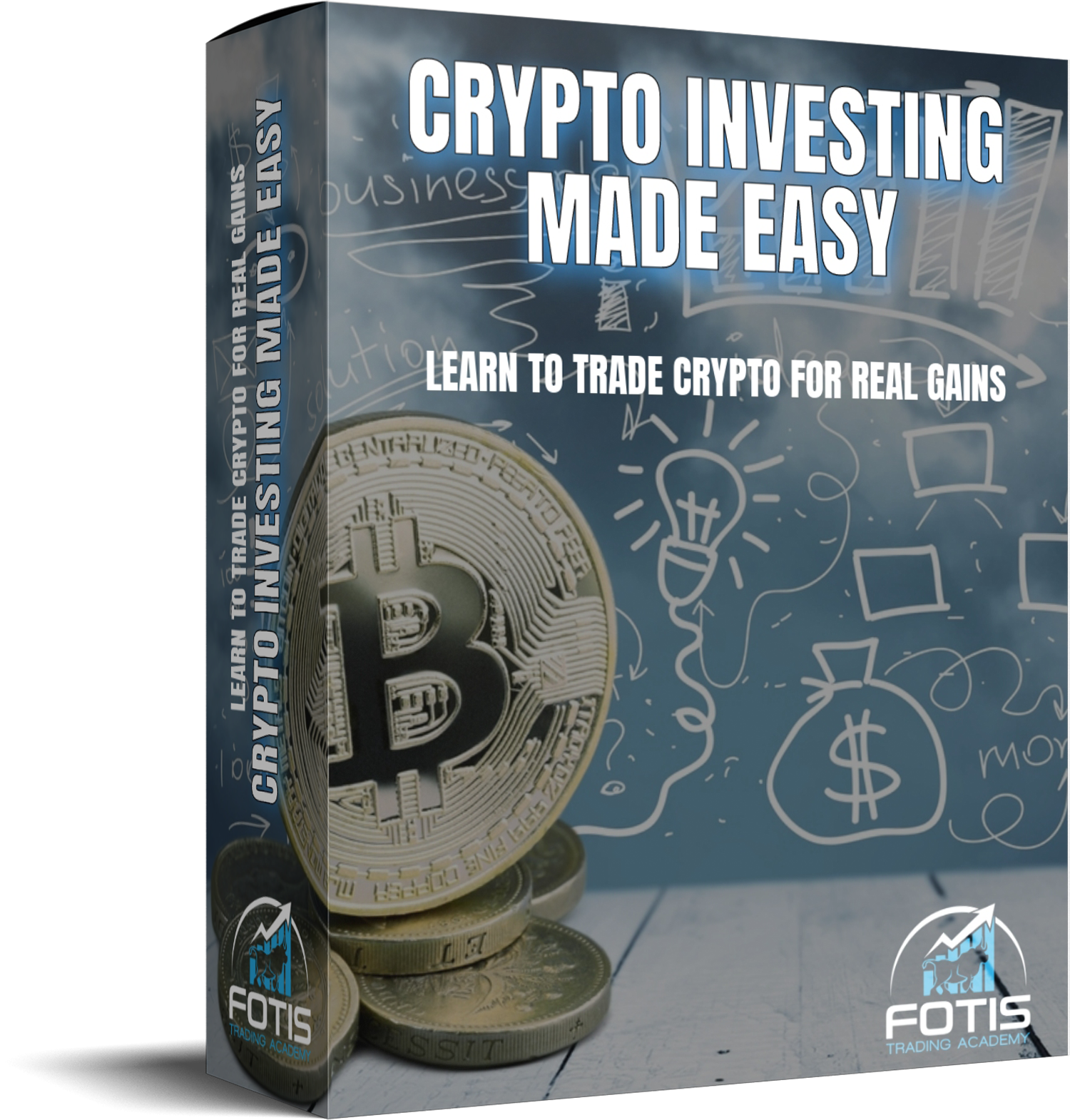 Everything you need...

What you'll learn

How to Buy, Sell, Receive, Send, Exchange and Store Cryptocurrencies
How DEFI works and how to use it to earn income passively

What Bitcoin and Ethereum is and what are they used for




How to protect your Crypto investments using hardware wallets

The Economics of Cryptocurrencies




How to read data to trade with an edge




How to use Order Flow in Crypto Markets

... to profit from both Bull and Bear markets in Cryptos




Learn everything you need about Cryptocurrency Markets and how to trade them with a clear edge on your side. No matter what your level of experience is, this course can have a serious impact in your trading.
Seize the Opportunity and
Become Part

of the (R)evolution

We have been involved in Cryptos since 2016, the "early years". Our team has a uniqueness, because we come from different Crypto related backgrounds, like Investment and Quantitative Science, Blockchain and Software development and Legal.

We apply our diverse skills to provide you with a unique solution that will help you protect and grow your hard-earned value.
Your Best Go-To Guide On All Things
Crypto
For traders, investors (hodlers), innovators, developers, and enthusiasts, in Crypto, our initiative is to demystify, and simplify your Crypto experience. For the trader, our team spends hours dissecting and analyzing information, to provide only the highest quality Crypto market trading signals, and assistance along their Crypto journey.
We put in the hard work, so you can do the smart work.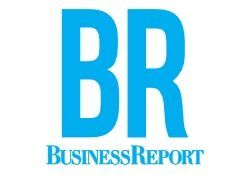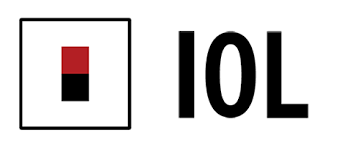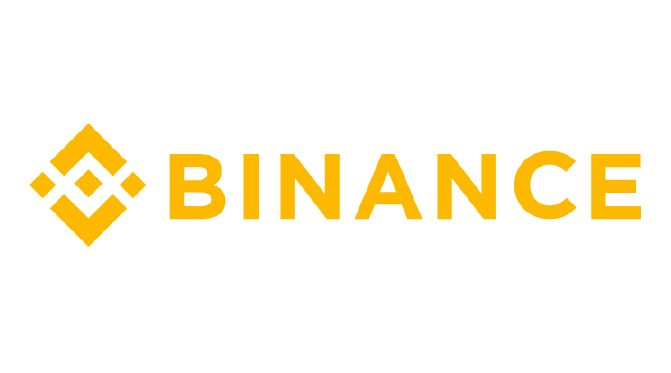 understand Crypto-markets
Learn About Crypto-Currencies in Simple Terms and What Gives It Value
start trading SUCCESSFULLY
Analyze information For Highest Quality Crypto-Market Trading Signals
protect your investments
Red Flags and How to Avoid Scams and Stay Safe in the Crypto Space
Overview
Here is what we will cover in
this course
Efficiently Use Cryptos
Get to know how to use actual crypto-currencies and how to safely store them.
Trade For a Profit
Become proficient at trading bitcoin and major crypto currencies in spot markets.
Hedging Your Portfolio
Learn how to use the derivative markets in crypto space, either to profit or hedge existing positions.
Become a Crypto Farmer
Farming is the process of earning better yield via providing liquidity to smart contract protocols. Earning sometimes better returns than trading
Understand DEFI
DEFI is decentralized finance, collaterlalized loans and liquidity providing. Be the lender.
Profit Under Any Conditions
Truly grasp the process of passive profits using crypto protocols
SPecial summer OFFER
Crypto Investing Made Simple!
This is your opportunity to learn how to trade and invest in Crypto-currency markets for
real profits
! Learn everything you need to know to trade Crypto Assets successfully, from order-flow analysis, to creating your own digital wallet and earn a passive income. Understand how to profit from both Bull and Bear markets in Cryptos!
Exclusive Deal 33% OFF
WHAT OUR MEMBERS SAY
Our students love our
approach to trading
My trading results have been transformed. I ended up with 1,165 pips profit on the USDJPY trade alone. I now have the skills and training to become a better trader thanks to Fotis Trading Academy.
Jeff L. - USA
After one year with Fotis I am at a completely different place. I understand the economic landscape and forces in it. I plan my trades upfront with clear rules when to get in and out and why.
Guy R. - Netherlands
Before I joined FTA, I was like every other retail trader, struggling and losing money, until I got fed up and got a mentor. Three months later, my trading account gained over 7% in October and 19% in total.
Assim M. - U.K.
Created with